Slide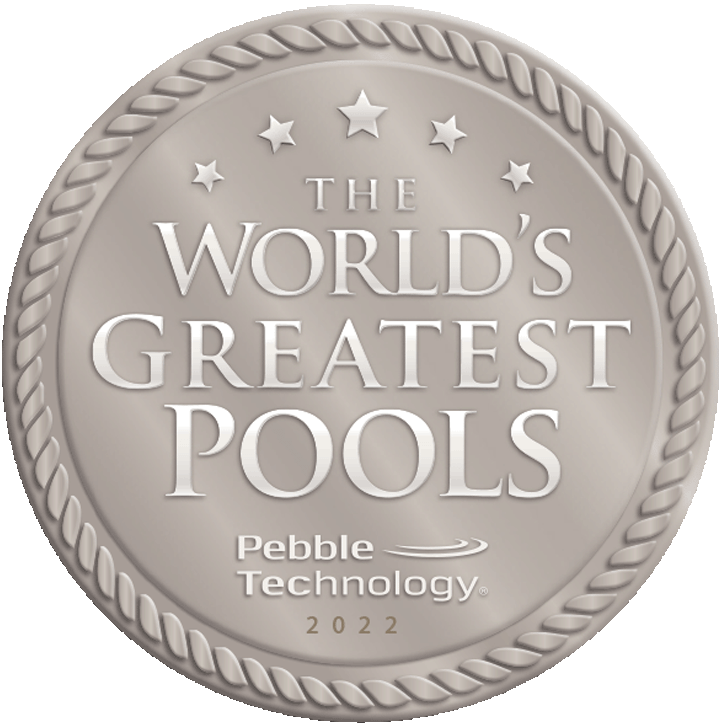 Your Backyard Oasis Starts Here
Slide
Emerald Pools and Spas, Inc.
The leader in high-quality pool construction, repair, and remodeling.
Emerald Pools & Spas Mission Statement
Emerald Pools & Spas takes pride in setting the standard for high-end pool design and luxury backyard living. We enhance homes with meticulously constructed aquatic exteriors, elegant details, and jaw-dropping features. Combining your vision with our expertise to create your custom backyard paradise. It's your vision, brought to life. 
We Build Elegant Pools & Outdoor Living Spaces
Create unforgettable memories with Emerald Pools & Spas
What Our Customers Are Saying
"We were very pleased with the design incorporating everything that we asked for. Construction went smoothly considering the world in which we live and I was very happy with everything. I would highly recommend them to someone who is looking for a custom pool." — Dick
"Emerald Pools is hands down the best pool company around. Everyone works hard to make sure you are happy and everything is perfect." — Crystal
"We could not be happier with the final product. The design flexibility and vision for our particular yard was amazing." — Erik
Learn More
Comments are closed.